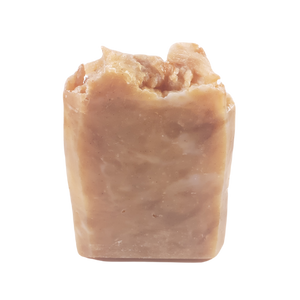 Plant Based Soap Bar-Get your glowy skin back!
Pure & Natural plant based oils Soap Bar.
Premium Oils of Organic Coconut, Olive, Avocado and Shea Butter!
This natural plant-based soap is great on the face and provides a dewy pre-makeup, wrinkle-reducing, softness. It provides moisture to dry skin for an all-over skin hydrating experience. Packed with Organic Turmeric, which restores healthy skin and known for improving uneven skin tone and curing dark circles.
Scented with a 100% Certified Plant-Based Fragrance Oil!
Turmeric is probably the most magical spice out there. It revitalizes the skin to create a healthy glow and naturally fades scars. Known for being an anti-inflammatory, it cures dark under-eye circles, evens out skin tone, treats acne and soothes dry skin. Turmeric restores and maintains healthy-looking skin when used as part of your daily skincare routine.