New News!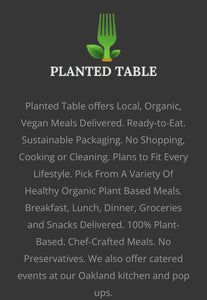 We are a dropoff/pickup for Planted Table Vegan Meal Service
Every Wednesday, between 1-5pm, you can pickup your Planted Table meals and drop off your containers from last weeks meal.
Super convenient if you life close by.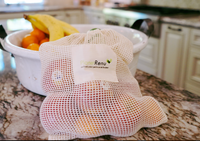 It all started with plastic bags....
I started Planet Renu with the mission to provide consumers and companies plastic alternatives. My first product was a reusable produce bag.
In the US, we use over a billion plastic bags shopping for fruits and vegetables, so I created a great reusable, sustainable and organic option.
Planet Renu Organic Cotton Reusable Produce Mesh Bags are perfect for the store, travel and storage. Order a set today to shop in a more eco-friendly way.
With our Reusable Produce Mesh Bag, you'll never have to take a plastic bag at the grocery store again. 
Make a difference today.
Buy Now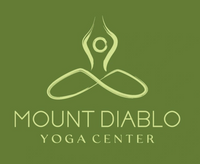 Planet Renu's Zero Waste Stores
WELCOME in Walnut Creek...
...to our newly opened Zero Waste Store in the heart of Walnut Creek's Bancroft, Scottsdale, and Rancho San Miguel neighborhoods. 
We believe in taking care of the environment as well as the mind and body, so that's why we've partnered with Mount Diablo Yoga Center to create a peaceful oasis, so our customers can live a healthy lifestyle.
At Mount Diablo Yoga Center, they specialize in Inversions, Pre & Post Natal Yoga & Yoga for Scoliosis.
To learn more about their classes and schedules, check out their website here. https://mountdiabloyoga.com
Check out our Eco Gift Boxes- We customize & can do large orders
Everyone Can Make a Difference
To get rid of our plastic problem, we all need to make changes. Our buying decisions affect the planet and we have to power to make a difference.
Buy eco-friendly products that are sustainable and reusable. Also, join the REfill Revolution and shop at our Zero Waste REfill Shop and stock on your organic soaps, cleaners, stain removers,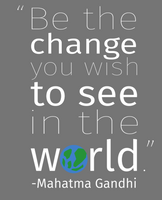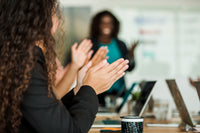 Education- An Eco One
At Planet Renu, we believe education is key to change. We have a society that evolves around convenience and involves the use of A LOT of single use plastics. That's why we think it's important to share knowledge on how we can each live more sustainably, more eco and strive for a zero waste lifestyle.
* Planet offers schools, colleges and corporation a "Zero Waste" presention. Please contact us for more details.
Contact US
Book a Monthly REfill Day at your Company, School or Church
Planet Renu has a mobile Zero Waste REfill Shop and we're booking regular monthly appointments so that you can offer this great service to your community (employees, families, etc). We will bring organic shampoos, conditioners, lotion, baby shampoos, baby bubble bath, dish soaps, hand soaps, disinfectants, stain remover and eco laundry strips to REfill.
Call/email us today to book your regular monthly slot!
* planetrenu@gmail.com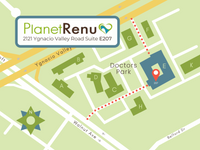 Where Can You Find Us in Walnut Creek?
We are located at the corner of Ygnacio Valley & Walnut Avenue in a group of buildings called Doctors Park. We are in Building E, Suite 207.

Address: 2121 Ygnacio Valley Road, Suite E207

Our Shop Hours:
Wednesday: 1-5pm
Thursday & Friday: 11am-3pm
Saturday: 10am-2pm
Sunday - Tuesday: Closed, available by appointment