Our tagline is "eco-friendly products good for you and the planet", but our mission is to educate and inspire people to make small changes in their lives and in turn have a large impact on the earth. With our Planet Blog, we will highlight environmental news in the U.S. and abroad as well as provide funny and informational videos and tips on what we can all do to be more environmentally friendly-such as being aware of the resources your use, recycling, composting, looking at your water usage and using eco-friendly products.
Eco-friendly products use renewable resources and/or are reusable in addition to being biodegradable and compostable. We provide a one-stop shopping for eco-friendly products that are comprised of bamboo, wheat straw and stainless steel instead of plastic.
Just imagine if everyone reading this made a few small changes, we could truly make a difference by reducing our carbon footprint on the earth.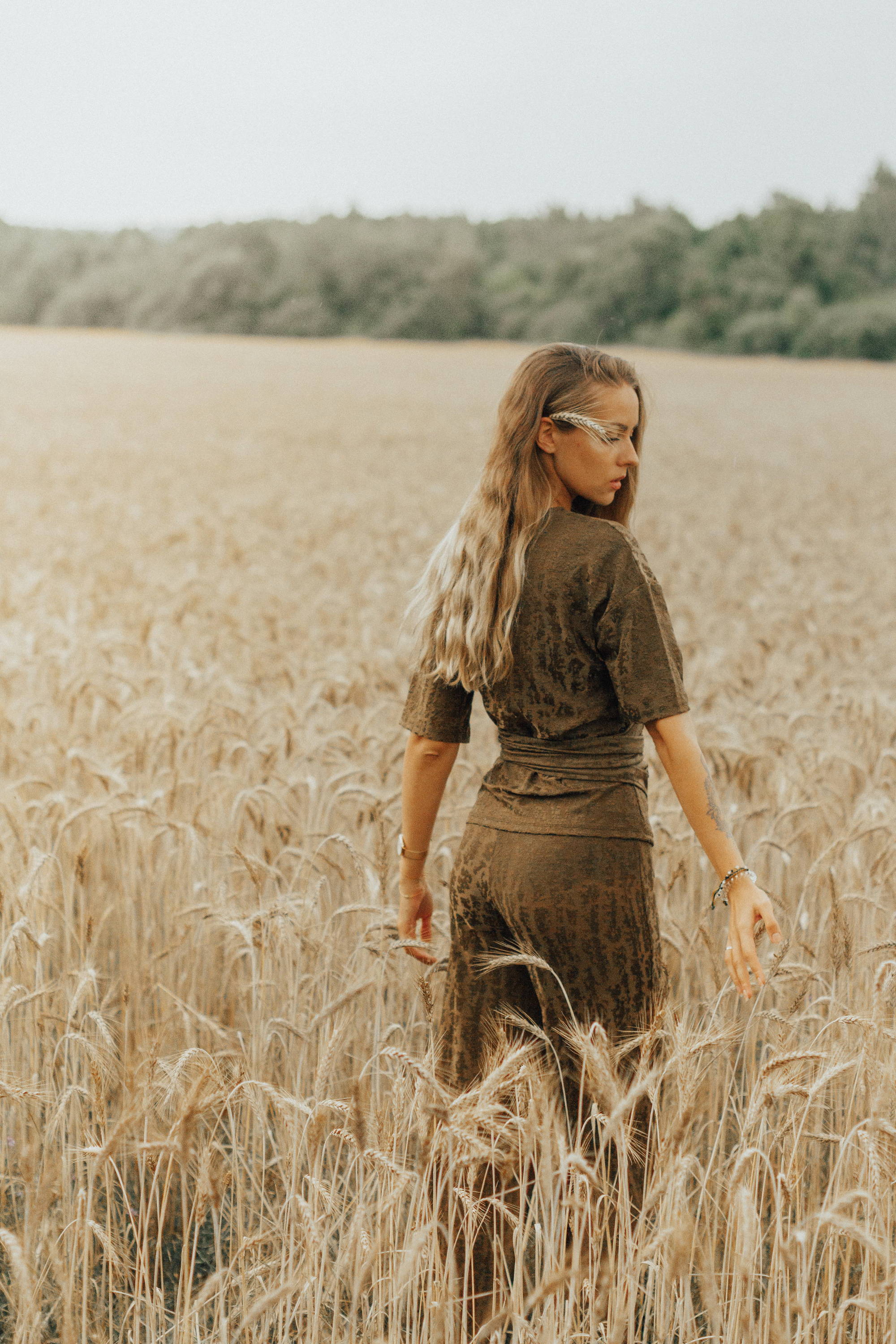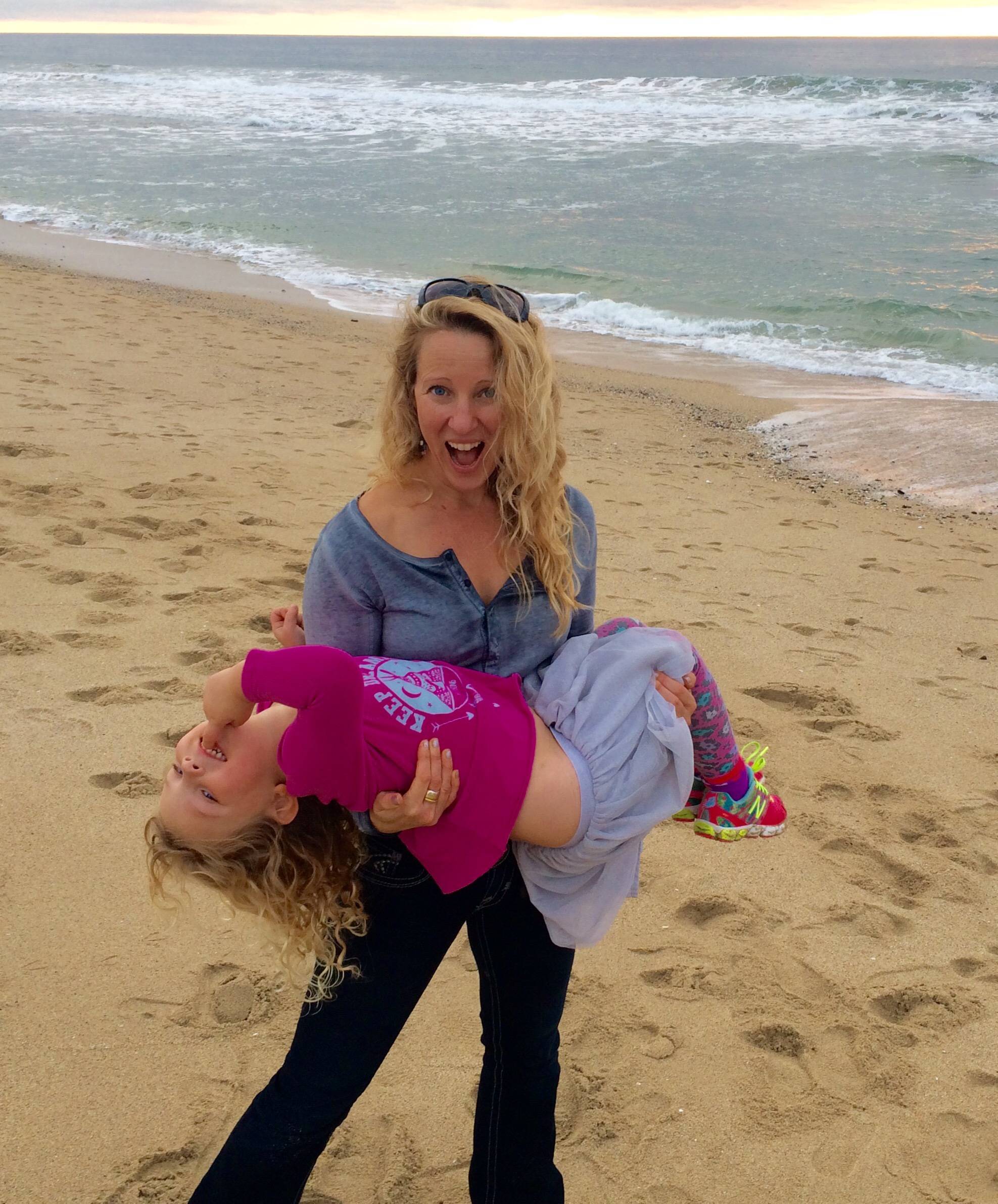 The vision for this business came from our founder and CEO, Amy Golan. She has always loved animals and was keenly interested in the environment. As a teen, Amy joined World Wildlife Fund (WWF), Greenpeace and the Sierra Club - to help make a difference. Being raised a vegetarian, she became more involved after reading John Robbin's book (he's an heir to Baskins Robbins) "A Diet for a New America". If you aren't familiar with this book, John traveled throughout the country documenting how animals were being "raised" for mass production. Consequently, she became aware of how inhumane the process was of raising animals for consumption and became more dedicated.
Throughout the years, our society has become more aware and thankfully many inhumane practices, whether they be in animal livery or other production, have changed. Our founder always tried to live a life that doesn't leave a large carbon footprint on the earth, but there is always room for change.
Thus, she decided to take a look at her carbon footprint and realized there was too much plastic in it. So she began researching plastic alternatives and found great eco-friendly products made that we can all use to help eliminate single use plastics and be more sustainable.
interested in learning more?